I know. 
You saw the "Part 1" listed above and thought Oh lawdy, Kaya. Yes, my Fall fashion wishlist is being divided into parts. I know that I could never afford all of these things, but I can always look to some of these pieces as inspiration for remodeling preexisting pieces in my closet or find something similar in a thrift store. But Fall fashion just might be my favorite of all four seasons, and as Fall is the prime time for layering pieces, there are many layers to this list. SO let's kick this list off with sweaters: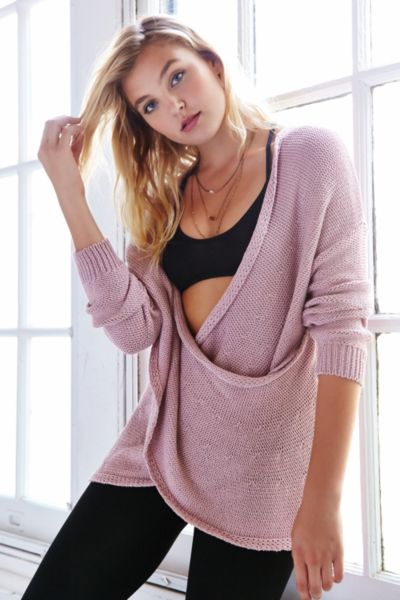 Tops
Shirts
Intimates/bralettes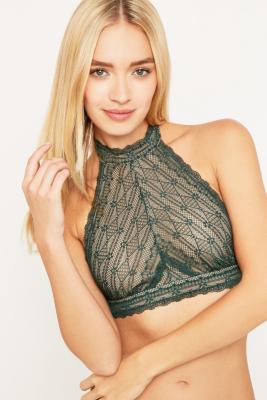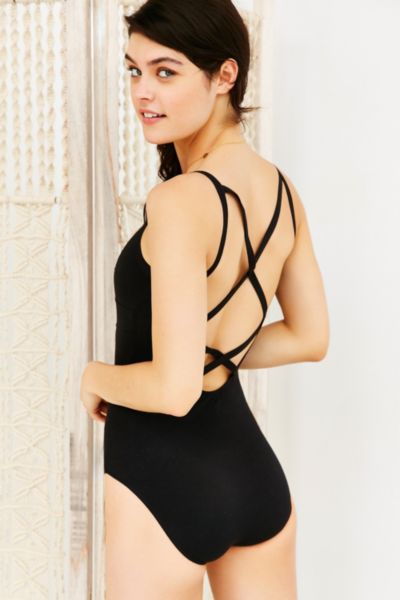 Jackets
What's your favorite Fall clothing item?
Which store do you think has the best Fall stock atm?
If you have any questions about where any of the items are from, feel free to ask me!
Reign's Queen Mary: My favorite looks